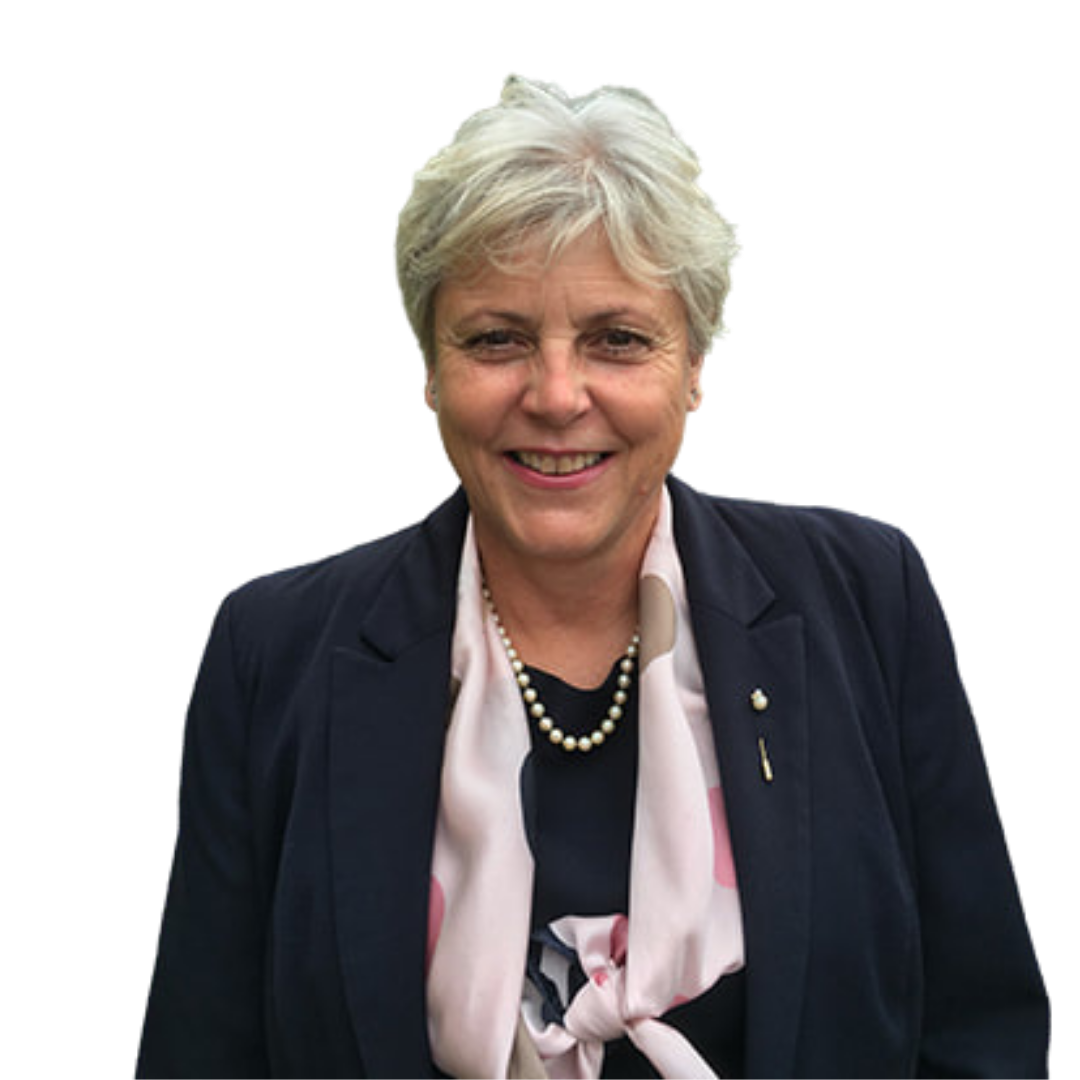 I am responsible for all aspects of sales and managing the Territory Managers covering the UK and Ireland. I also works closely with all the brands helping to create promotional plans and helping to create the best environment for a brand with in the trade.
​I have over 30 years experience in the health food industry and believe this gives me a wealth of management and marketing knowledge to bring to the business.I enjoy helping brands benefit from my industry insights and experience, helping them to deliver the best they can and find their optimal position within the health food store.
I am a Fellow of the Institute of Health Food Retailing and actively involved in supporting the independent trade, being in regular contact with all areas of the industry.
I joined Natural Trade Brokers from Martin & Pleasance and previously worked with Comvita for 8 years as well as other major companies within the health food trade.
When I'm not working, I enjoy relaxing with friends or getting away from it all with a good book. ​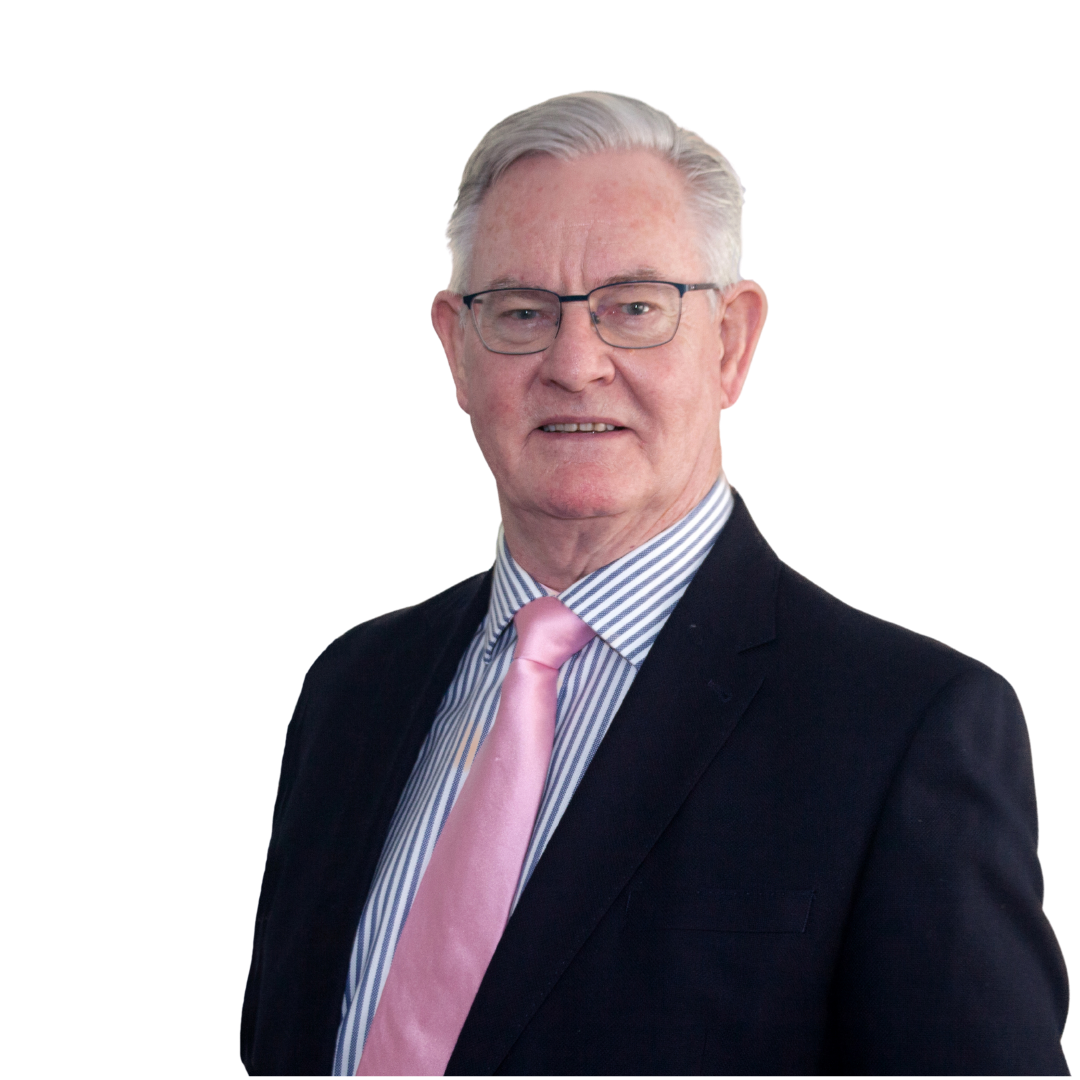 I have over 40 years experience in the food industry and began working in sales brokerage in 1986. I founded Natural Trade Brokers in 2010 and with the support of a great team, built the business to the scale that it is today.
​With over 40 years experience in the health food industry, I have had many roles including senior positions at leading wholesalers, Brewhurst and involved in launching and representing exclusive brands into the UK. Including Country Life and Desert Essence.
I believe I bring a wealth of knowledge and experience to the company and my enthusiasm for the industry helps me discover exciting new ranges to the industry. I pride myself on having excellent relationships with wholesalers, suppliers and retailers alike.
I am a Fellow of the Institute of Health Food Retailing and a council member of the Health Food Manufacturers' Association where I have been a Treasurer for the last 15 years.
​Outside of work I enjoy cooking or walking my Cocker Spaniel Gus. I also serve as 4th Official for Harlequins Rugby Union.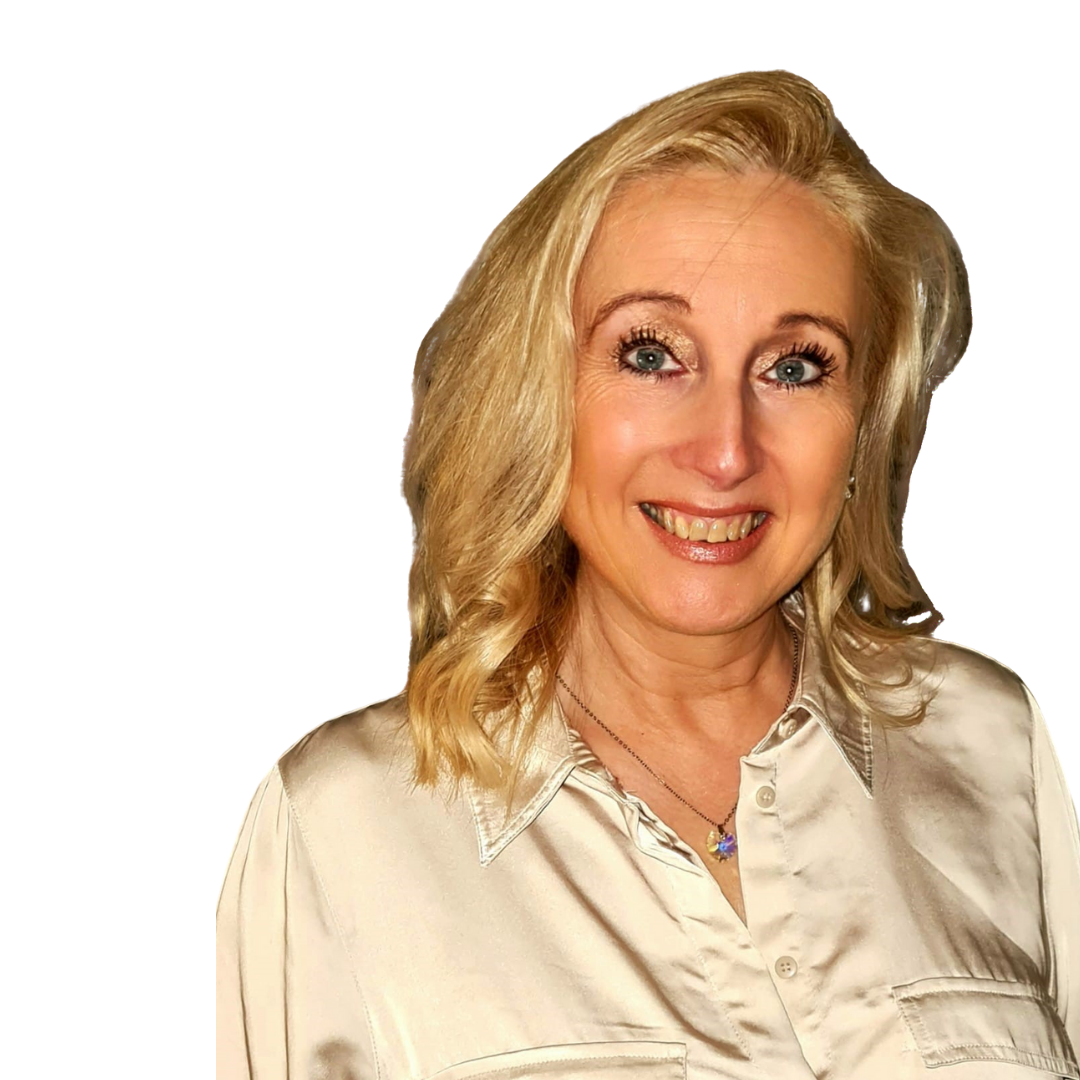 I started my career in the Health Trade back in 1992 as a store manager for a sports nutrition store, I then went on to work for the wholesaler Brewhurst in January 1994 covering the north of England.
​I have worked for various companies in the natural products industry including , Health Imports , Natures Plus and Natures Aid.
I started with Natural Trade Brokers as their very first employee when Tom Moses first founded the company in 2010 . The rest, as they say, is history ! I really enjoy dealing with the wide breadth of brands we have, there is always something new to learn and to impart to my customers.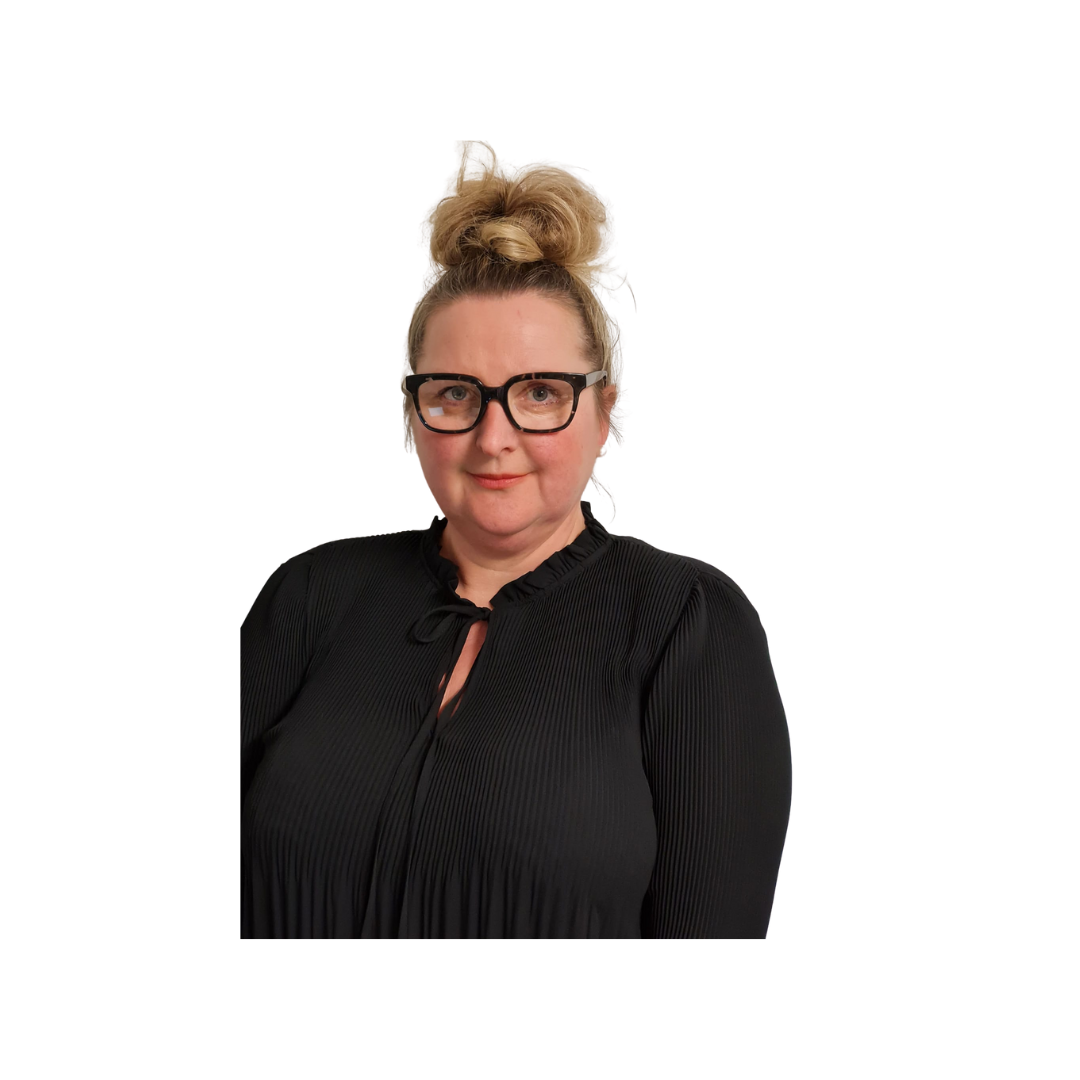 Heidi has joined Natural Trade Brokers as Territory Manager for the Midlands and Central England area. With over 10 years experience in the natural products industry, she is well placed to offer her retailers plenty of product information and promotional opportunites.
I thoroughly enjoy my role with Natural Trade Brokers, every day is different meeting wonderful retailers and helping them to develop and grow their business with the promotions and support I am able to bring to them.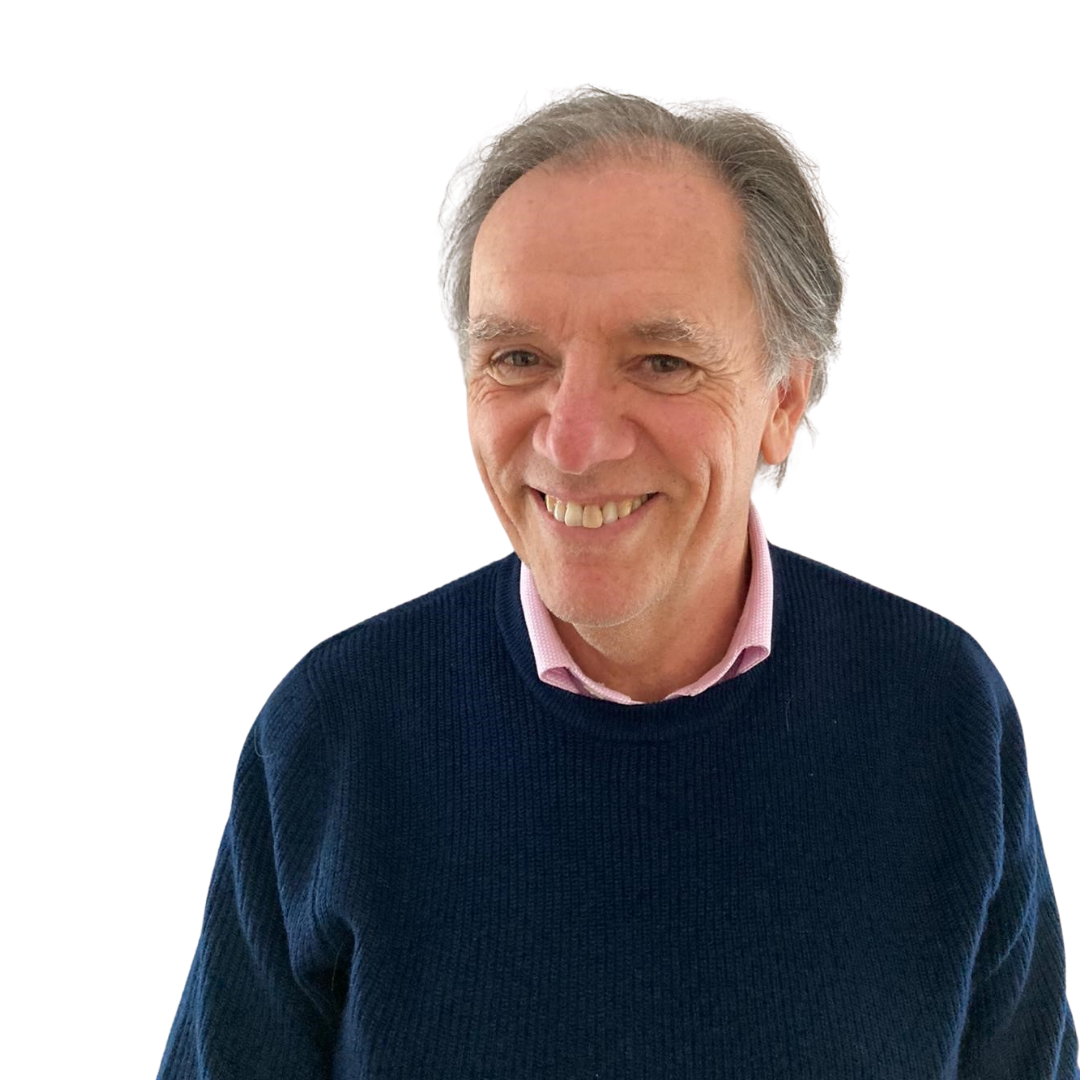 I have been in and around the natural products trade for nearly 30 years.
I started working for Booker Health Foods in the mid 1980's. I left the industry for a few years but was lured back in 1996 and have stayed ever since.
I love the variety it brings and how much it has changed over the years. It is great to see how the stores have changed and developed with the times.
When I am not working I enjoy running and keeping fit. I enjoy travelling, since the boys have grown up and have their own families, Janet and I have spread our wings and visited places such as Tunisia, Morocco, Mexico and various Greek Islands.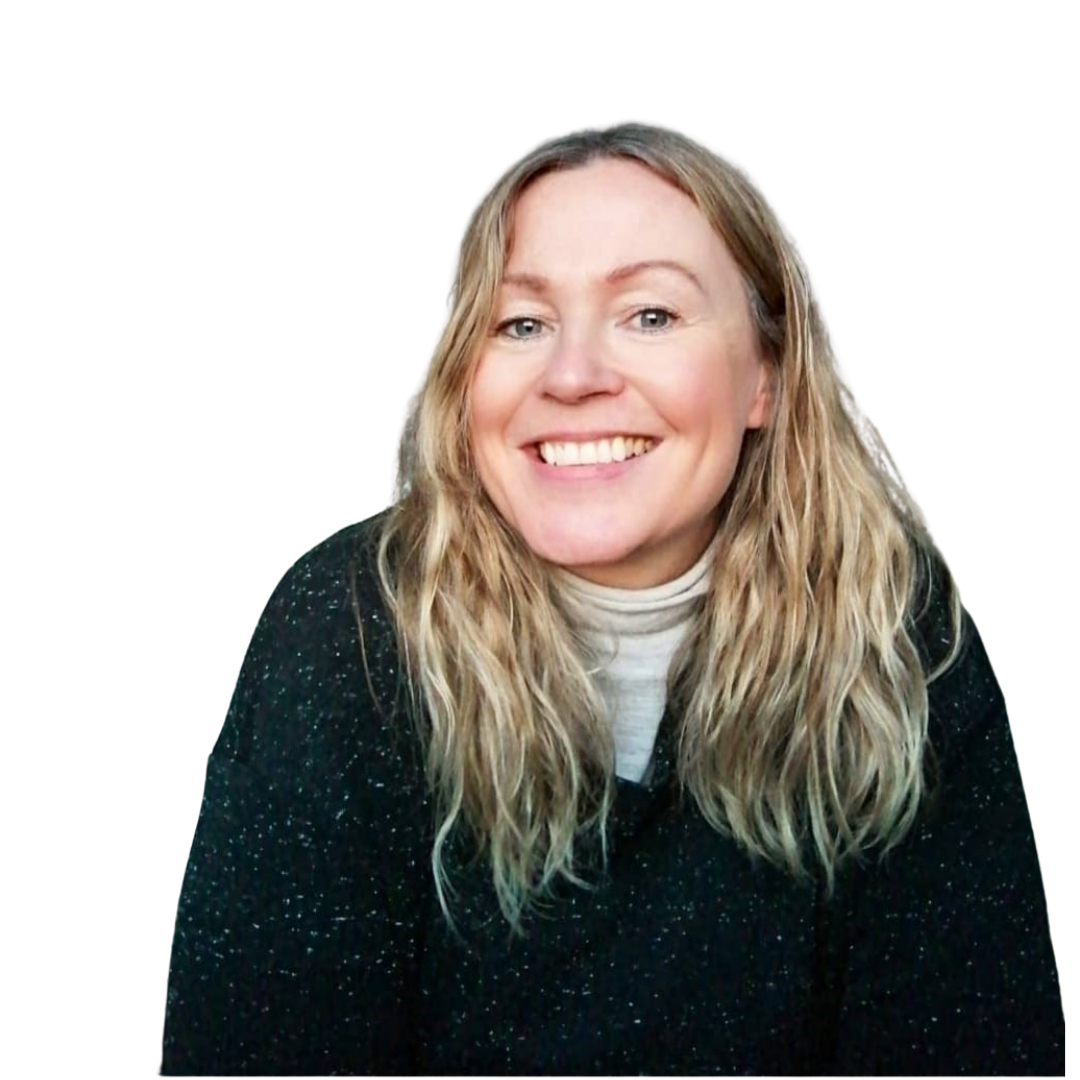 My career started in the skincare industry where I worked with a mainstream brand in London. I lived there for a number of years before moving back to Glasgow.
I then found out that one of my favourite shops was about to open in Glasgow, Whole Foods! I managed the Health and Beauty Department there for the duration it was open. I also opened helped open, merchandise and co-ordinate brand training for Cheltenham and Richmond.
I have been with Natural Trade Brokers for 3 years and enjoy developing the business throughout Scotland.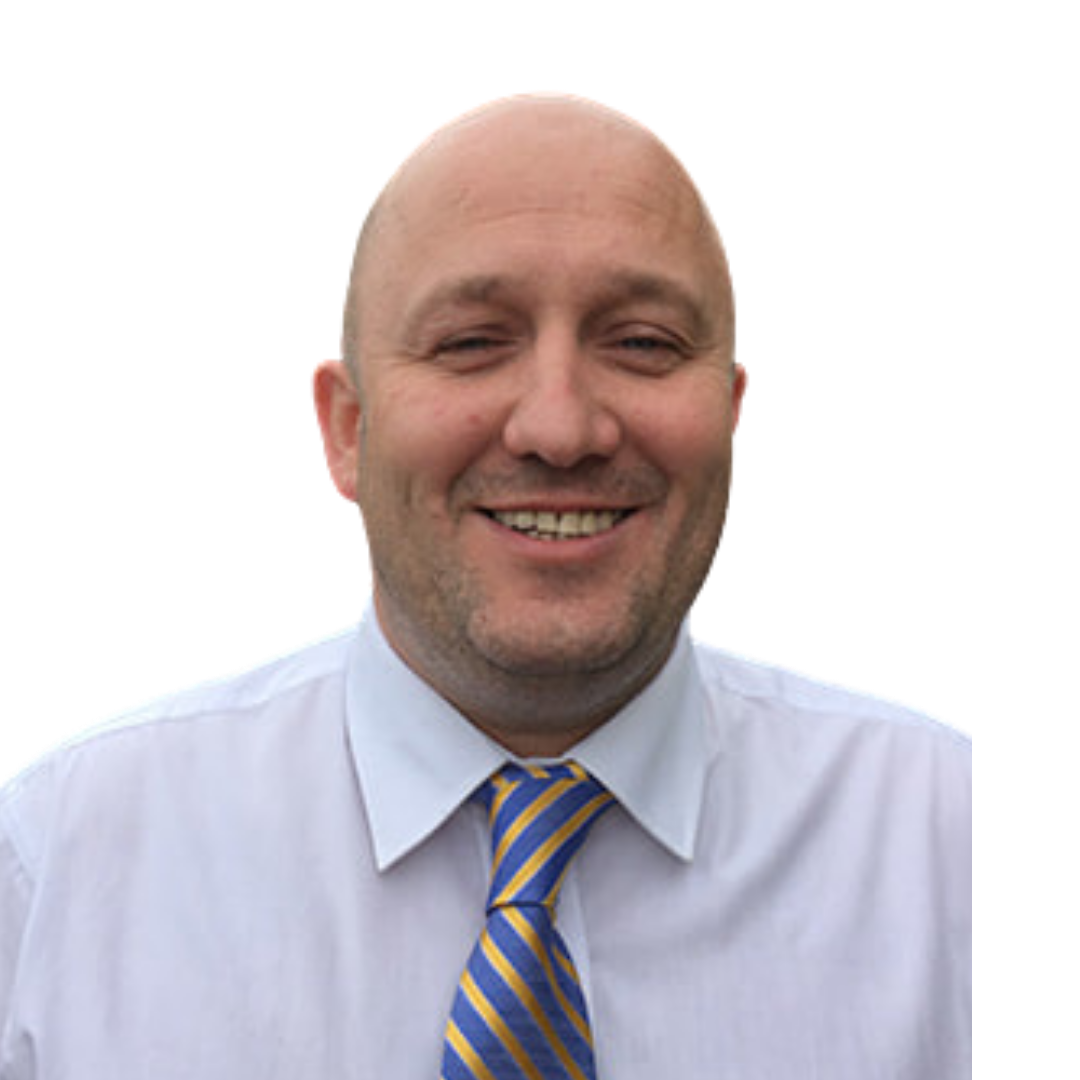 I joined Natural Trade Brokers in 2017, initially covering Southern Ireland. I now visit customers across the whole of the south and Northern Ireland too.
I love visiting the great variety of stores on my territory, whether it be a small independent or some of the bigger chains.
We always have something new to offer the retailers, so it is never the same each cycle. It is great to be able to help my accounts build their businesses and develop their ranges.
When I am not working, I can be found watching football, creating culinary delights or being entertained by my four boys!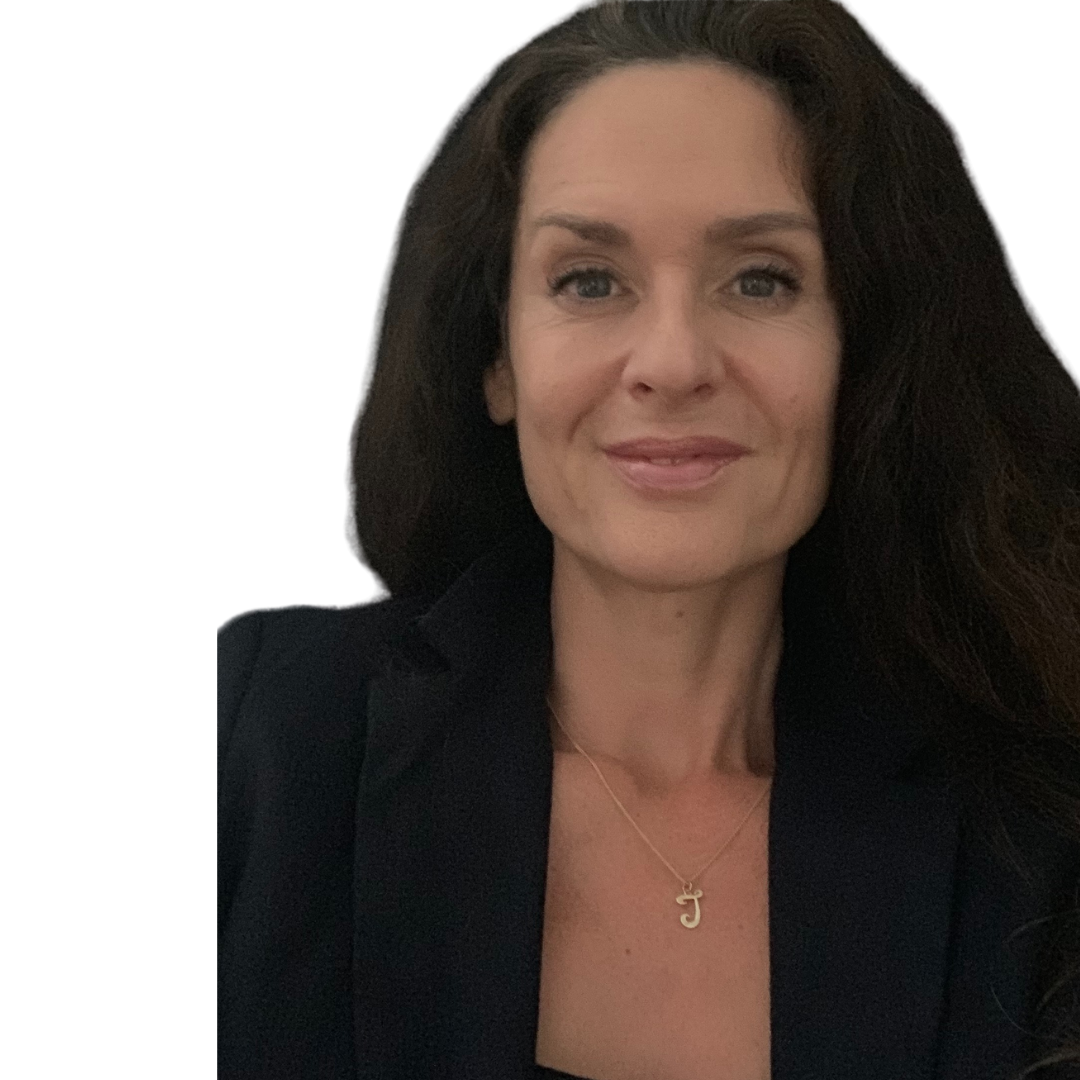 Prior to joining Natural Trade Brokers, I worked for a marketing firm spending a lot of time in stores with demos and sampling, I found that I really enjoyed being in the health food stores, so when the opportunity arose to join Natural Trade Brokers, I jumped at it.
Every day is varied and different, I love the individuality of the different stores and the wide range of brands we carry. It's very rewarding to be able to support independent businesses by getting them involved in all the activity and promotions we can provide.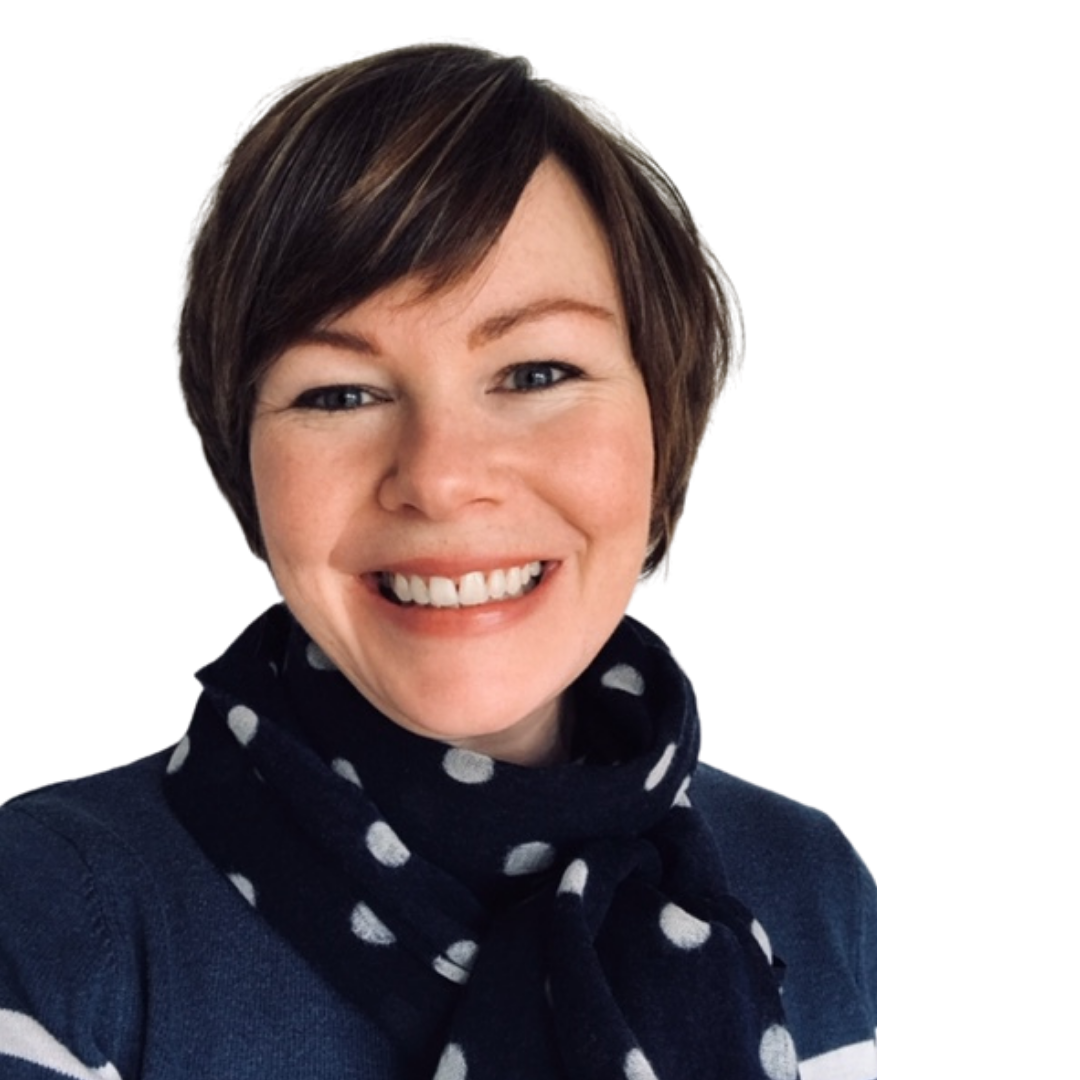 ​I have diplomas in Anatomy & Physiology, Beauty Therapy, Body Massage and Nutritional Therapy which I have put to good use in the natural product industry since 2006.
I have previously worked with Pravera, Pukka Herbs and Global by Nature; managing sales teams, national accounts, sales territories, ecommerce, PR and marketing. I am an advocate of organic lifestyle and I am currently working every spare moment on a beautiful vineyard project in Devon. I happily accept help from any willing volunteers!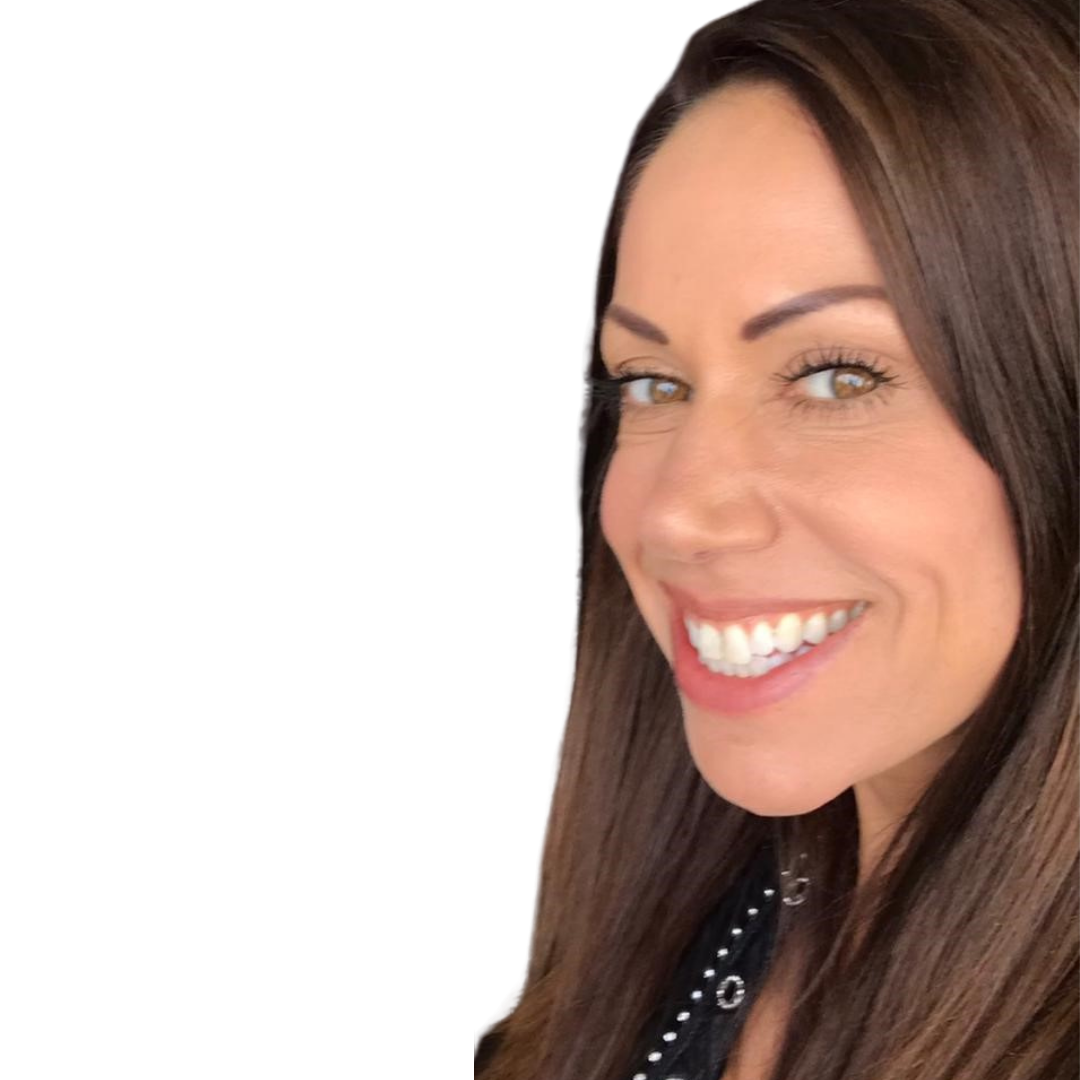 I began my sales career in Greece when I was 19 years old before settling in Cardiff. I worked in distribution for several years before moving into medical and pharmaceuticals, combining sales and training roles.
I thoroughly enjoy working in an environment where I can achieve fulfillment from the role by face-to-face interaction. I have some fantastic customers that always have something to teach me. I love the challenge of getting to grips with new products and trends, as well as working with our more established brands.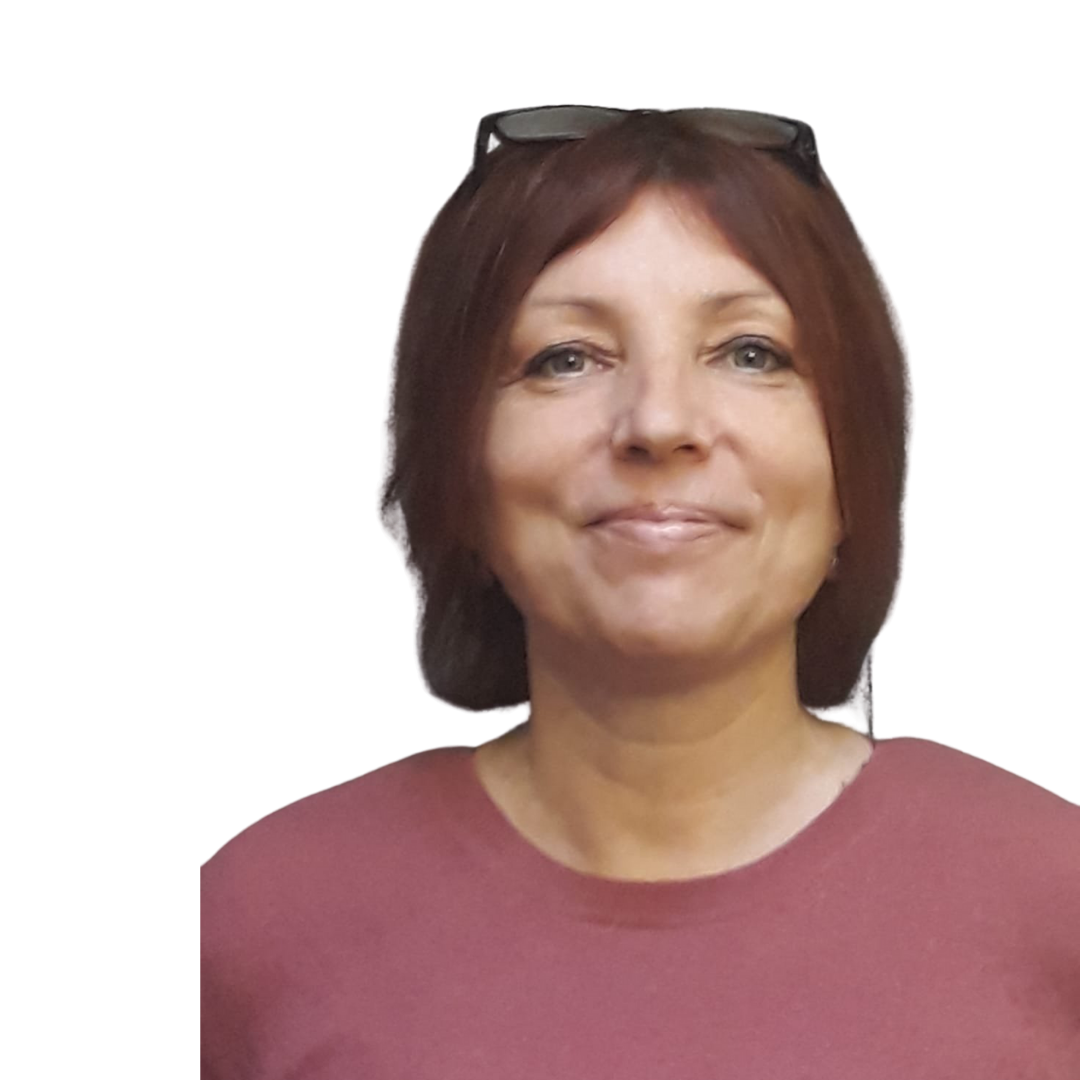 I started in retail at the age of ten, working ('playing') in my dad's newsagents. I've been an interior designer, a furniture restorer and owned a jewellery business, returning to retail in 2010. I have a great deal of experience in merchandising, maximising displays, and helping her retailers to get the most out of every deal.
I'm delighted I moved into the health food sector with Natural Trade Brokers and I'm trying to be a good role model. In 2015 I did a swimathon for charity at my local pool and I now regularly swim every week.
I have been a territory manager for nearly 10 years now and in the health trade with Natural Trade Brokers for the last three years.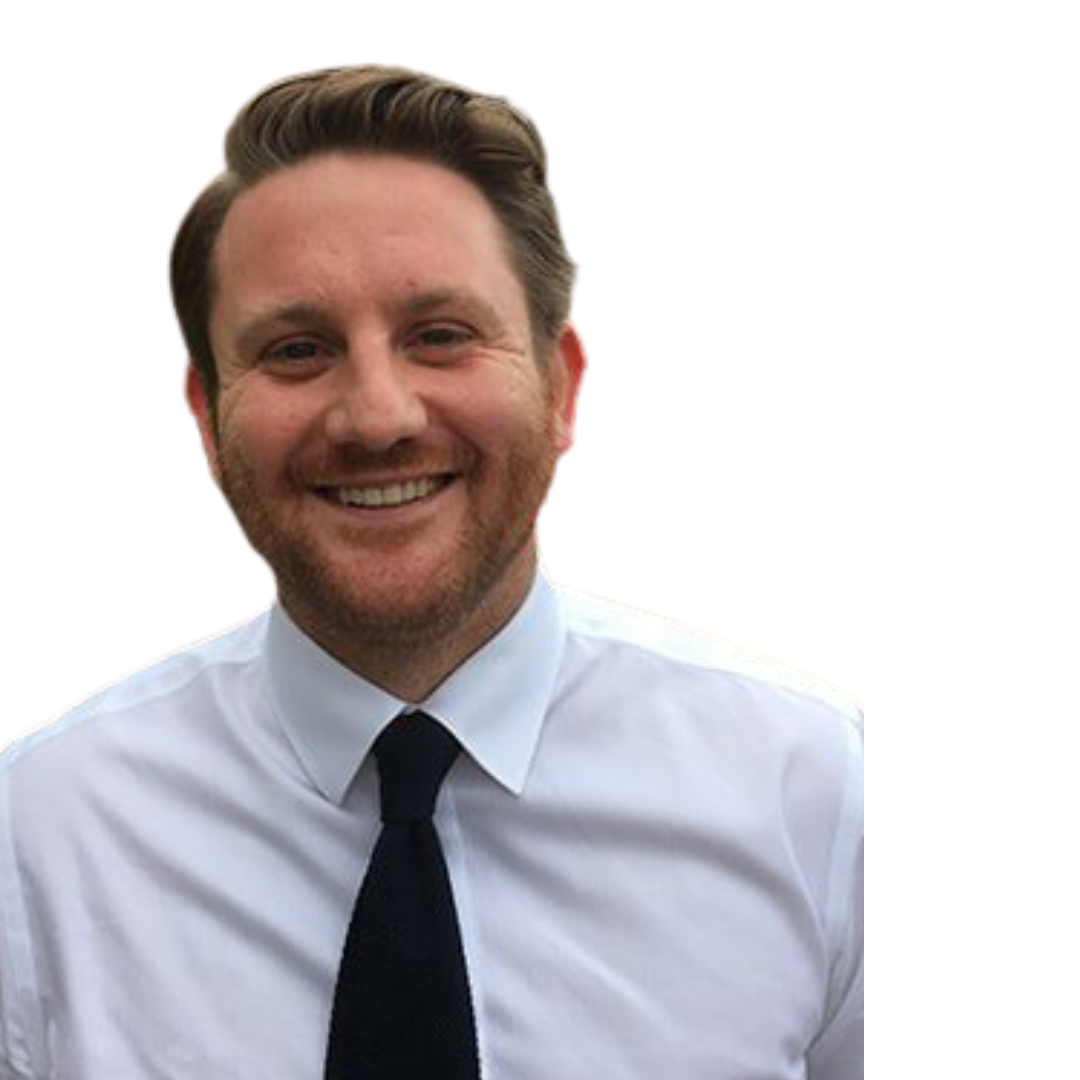 I've been in the health food trade for 10 years, all of it with Natural Trade Brokers. I have always worked sales roles since leaving college and thoroughly enjoy it.
I love meeting up with my customers, every store is so different and has a story to tell. It is also rewarding to deal with the key accounts and see things on a bigger scale.
I grew up in Twickenham and now live in Weybridge. When I am not working, I enjoy watching rugby, football and playing golf.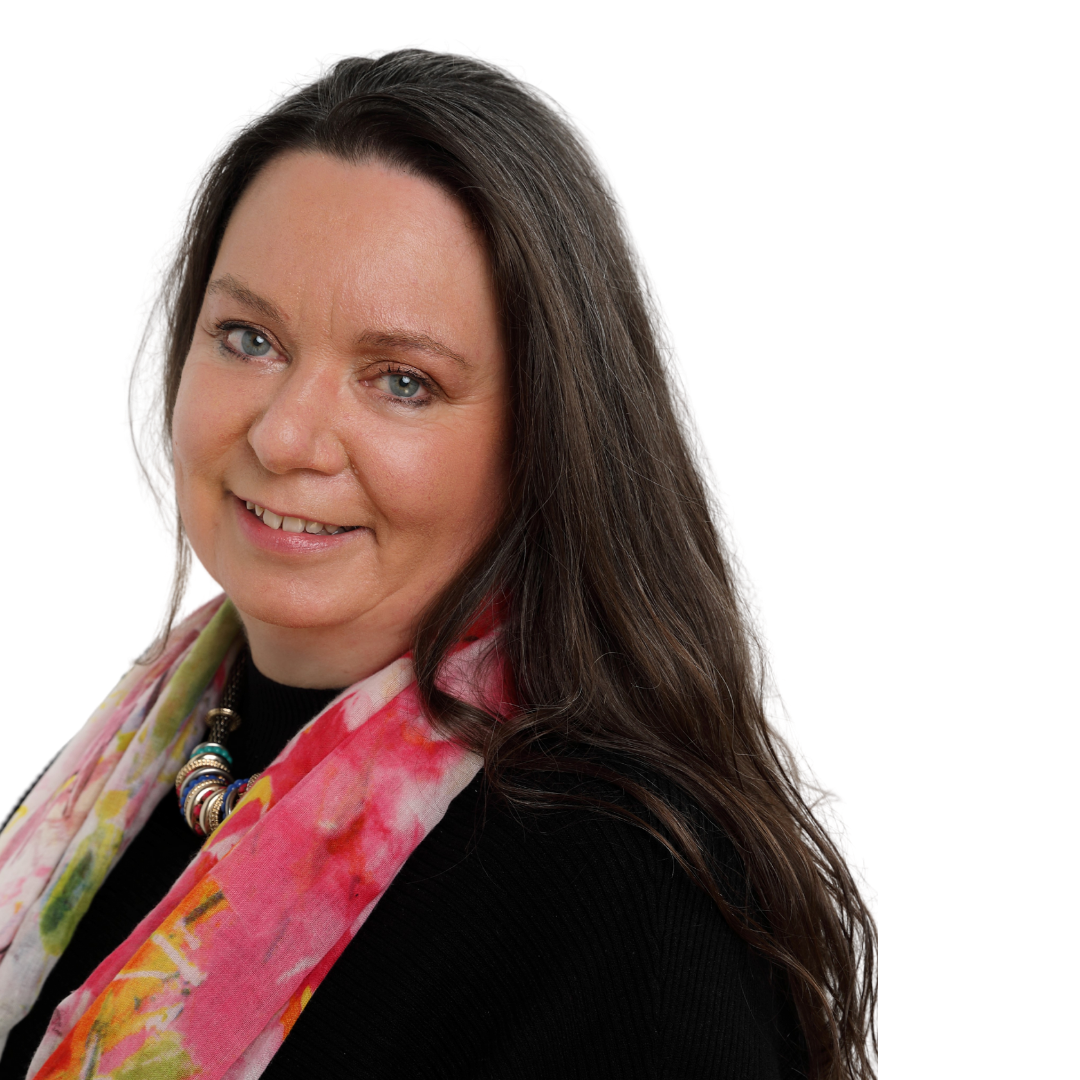 From my first day in a health food shop as temporary Christmas staff to now, I have enjoyed virtually every moment of my 40 years in this industry.
I have been lucky to have so many roles, from sales assistant to store manager, from trainer to being involved in product formulation and development working with some of the major brands in the industry.
I have worked with Tom Moses for the past21 years. It is never dull, there is always something new and exciting on the horizon with Natural Trade Brokers. I love being involved with the social media for the company and it is really exciting to see so many retailers getting on board with it to promote their businesses.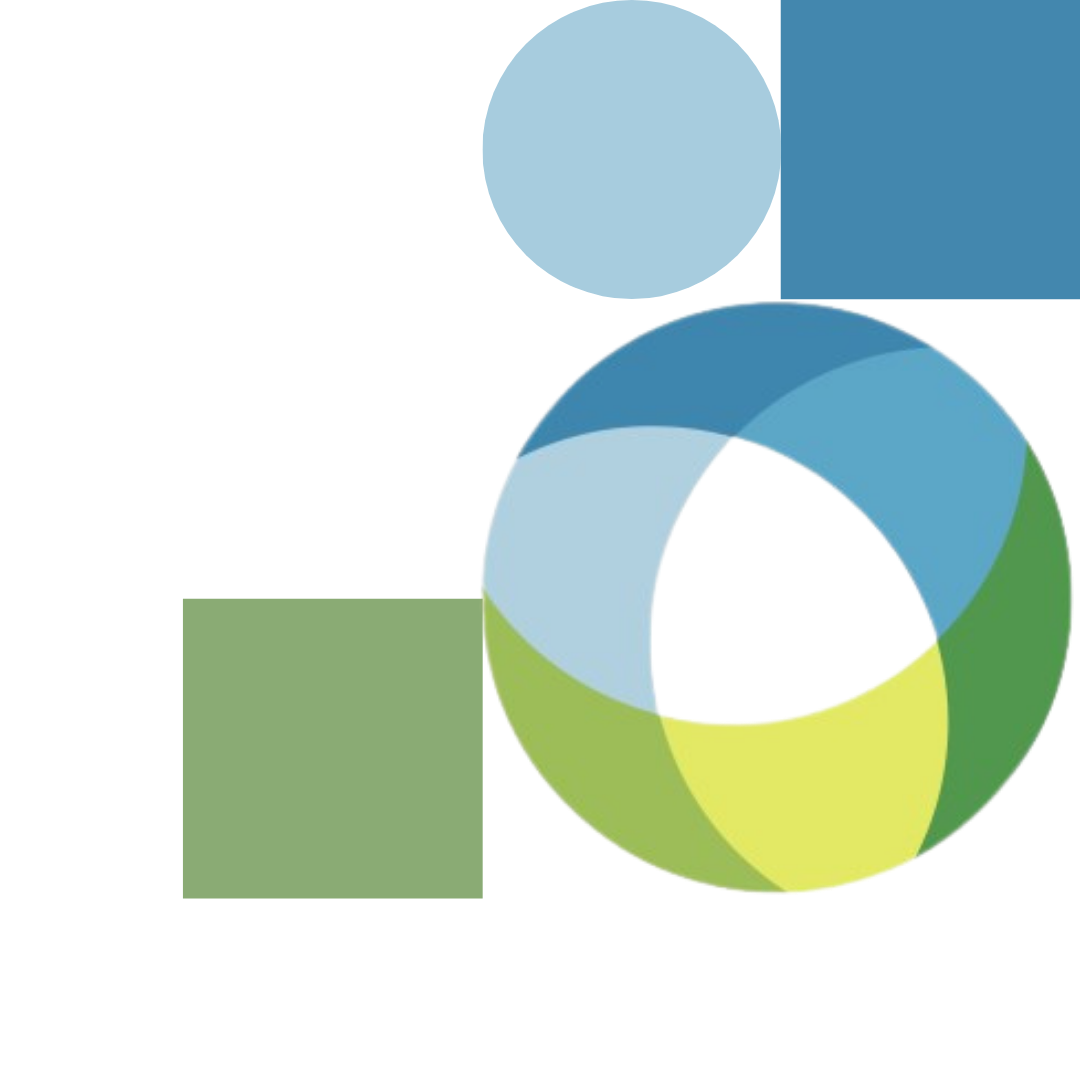 What Makes Our Team Special?
We pride ourselves on being professional, knowledgable and knowing our industry inside out.
Across the teams we have nearly 300 years of collective experience in the natural products industry.
We are proud of our great relationships with retailers, suppliers and wholesalers as well as our involvement in industry bodies.
We are committed to what we do, getting the very best brands in front of the people that matter and supporting the independent natural products retailers.
Health Trade Brokers & Pharmacy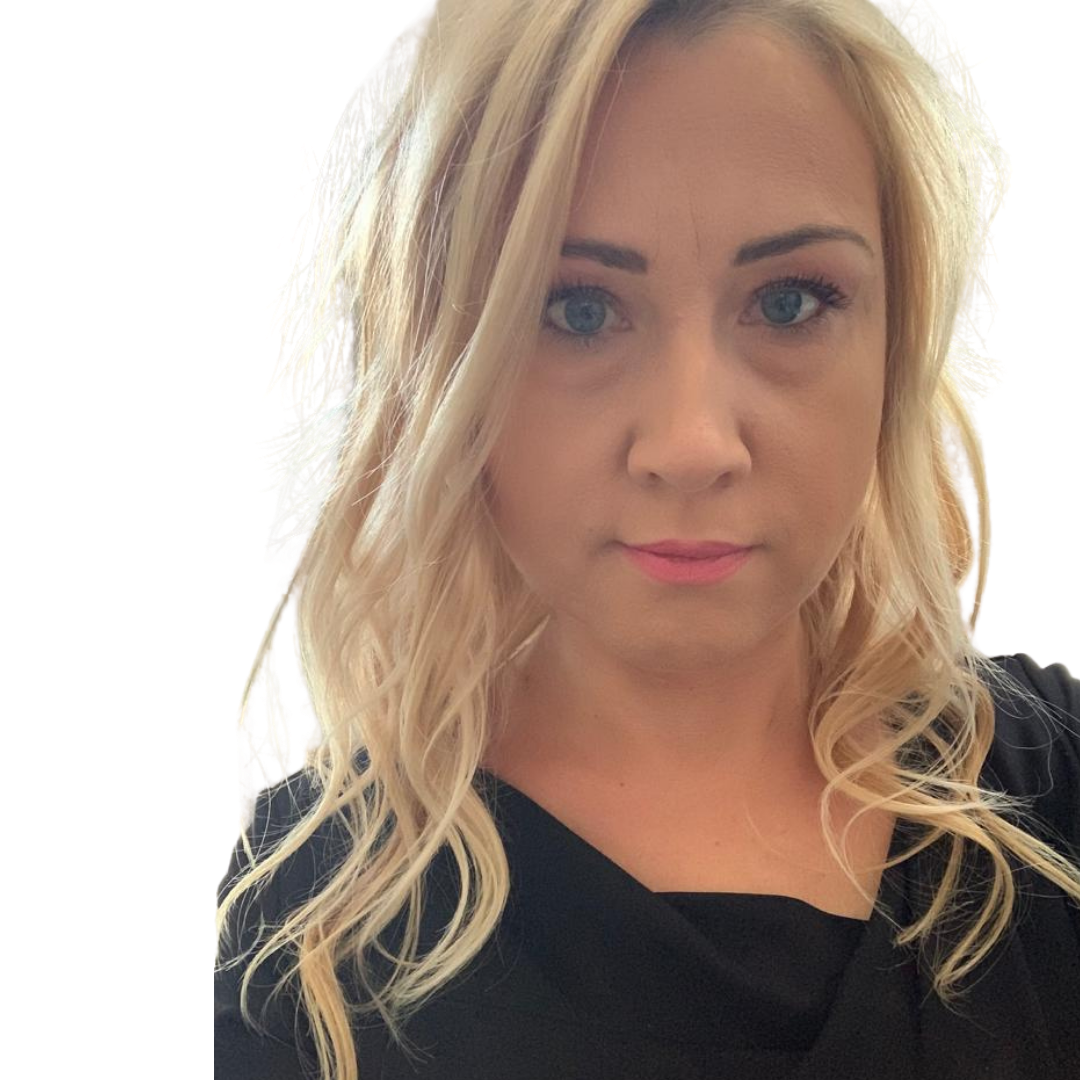 I am a dynamic and results driven sales person with 6 years of comprehensive sales, marketing and business development experience in both the pharmaceutical and nutrition industry. I have a wealth of exceptional and results driven experience as a nutritionist, wellness coach and lecturing at seminars.
I have only been with Health Trade Brokers a short time, but already enjoying the wide range of products we have and getting to know all my customers.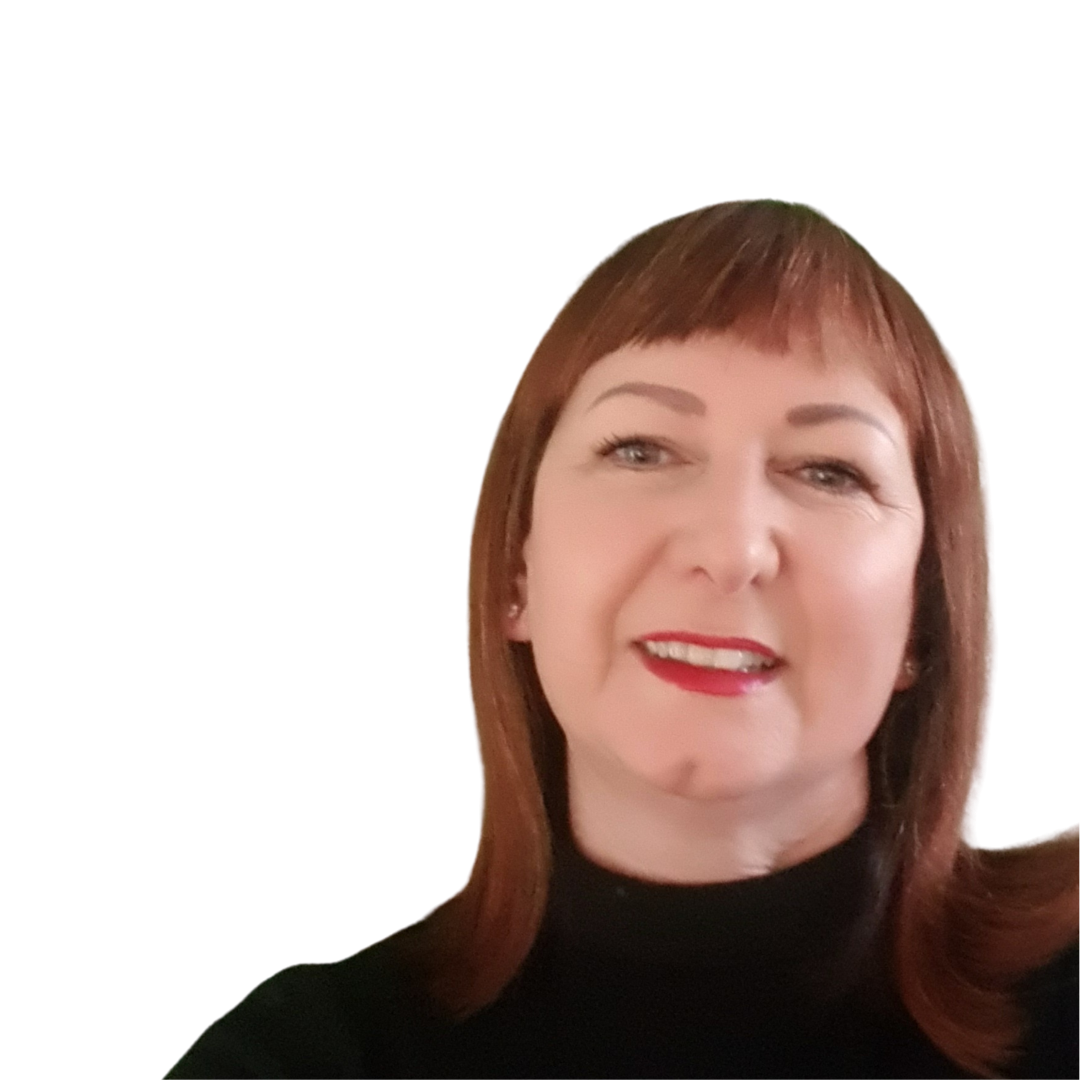 I started in the trade over thirty years ago through a family connection. Launching Ricola and promoting Bio-Strath, along with Ayesha's Flame, inspired by Dame Barbara Cartland (that will bring back some memories)! I took a short time off to have our son Max, but missed the trade so worked in my local health shop, then returned to be an self-employed sales agent. I have worked with Health Trade Brokers for three years and love the variety of brands we represent.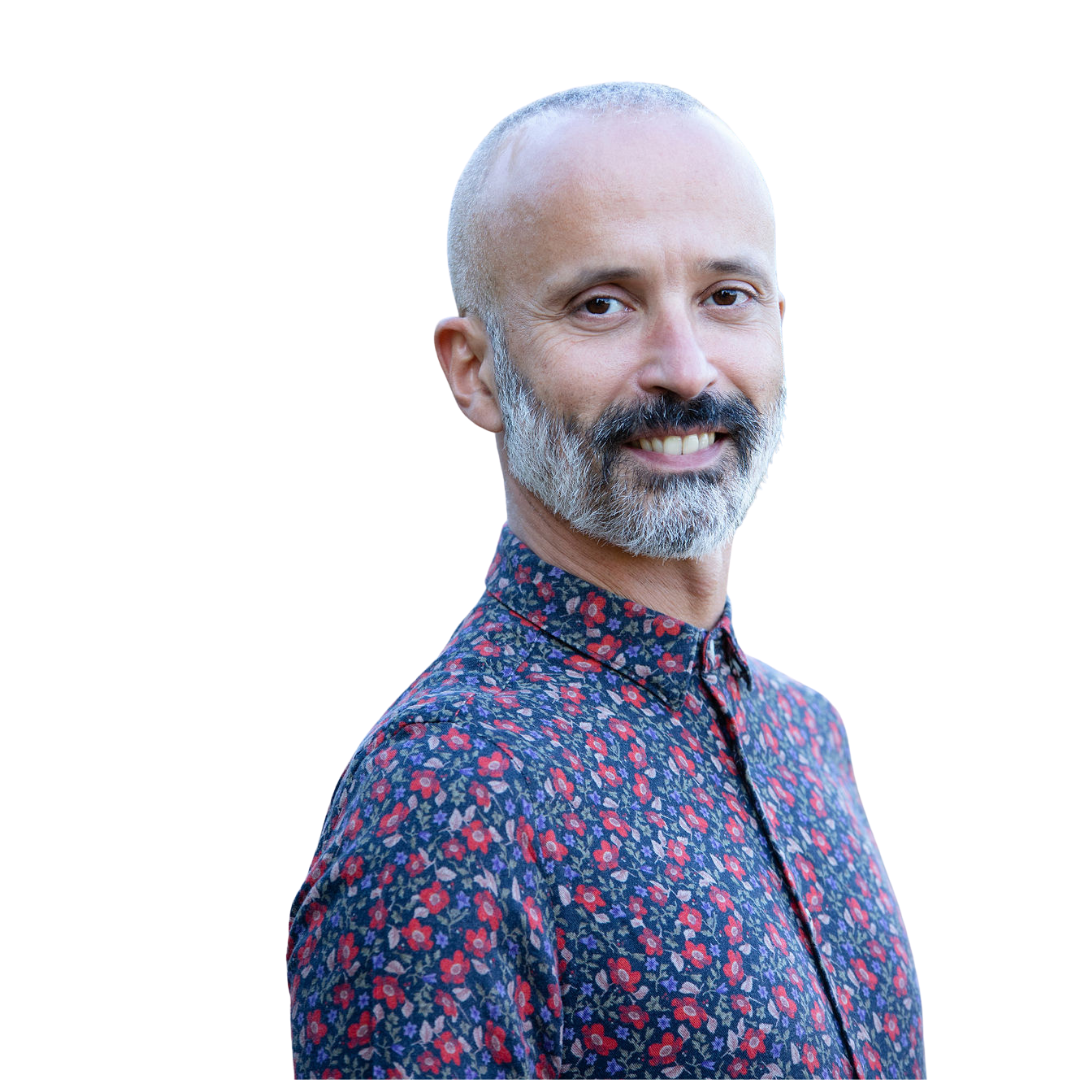 I am a registered Nutritional Therapist, graduated from the University of Westminster, in London.
I joined Health Trade Brokers in 2017 I have very much enjoyed my job role. I feel very privileged and happy in doing what I do. I am also an aware environmentalist and appreciate all those businesses working with the environment and for the environment.
Working with Health Trade Brokers has allowed me to expand my knowledge into a larger brands portfolio.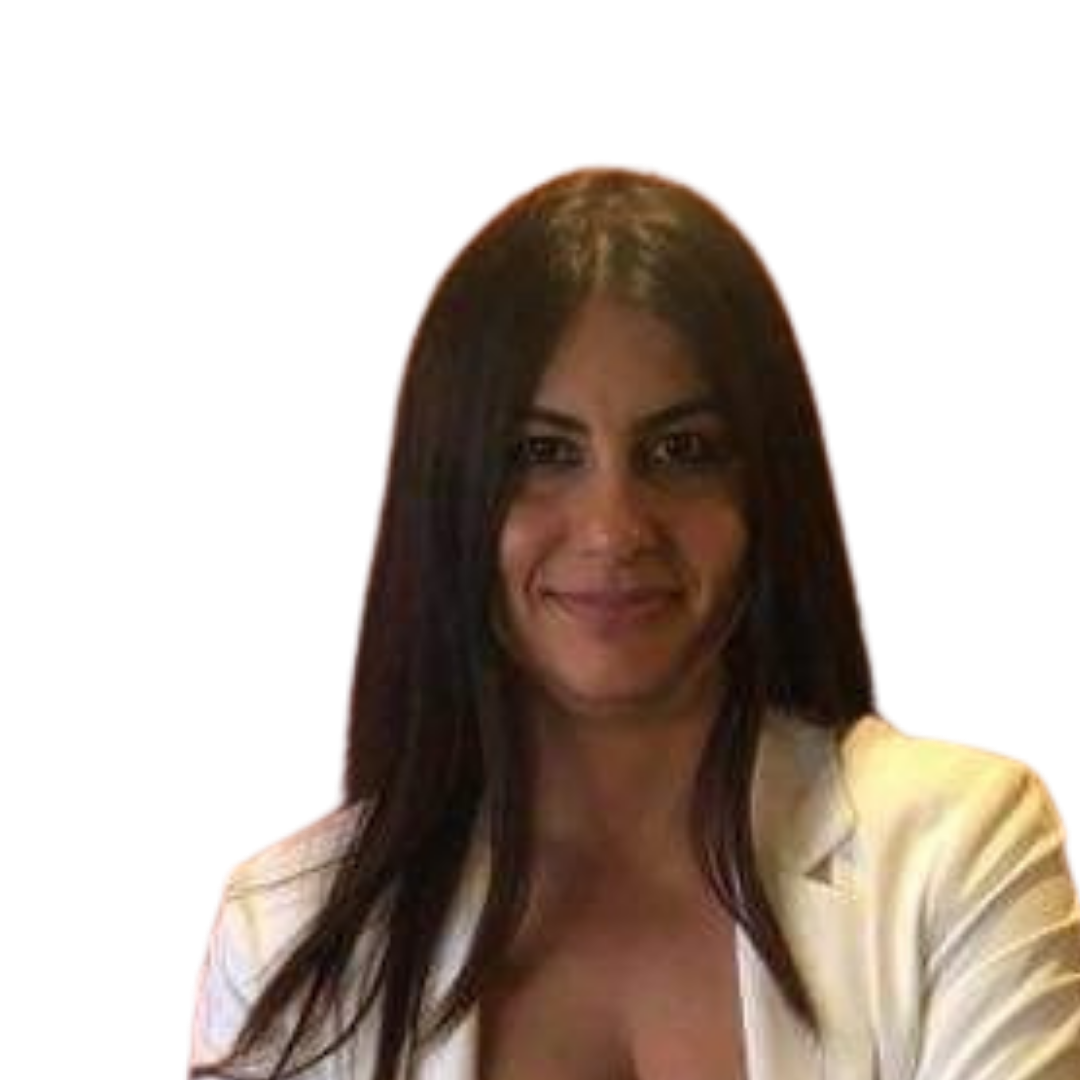 I am a registered dietician with over 10 years of experience in various positions including sales roles in the health trade, teaching, nutritional counselling and more. I hold a Masters in Exercise and Nutrition and have a good knowledge of food supplements and herbal remedies.
I have worked with Health Trade Brokers for over two years now, covering North London and the Home Counties.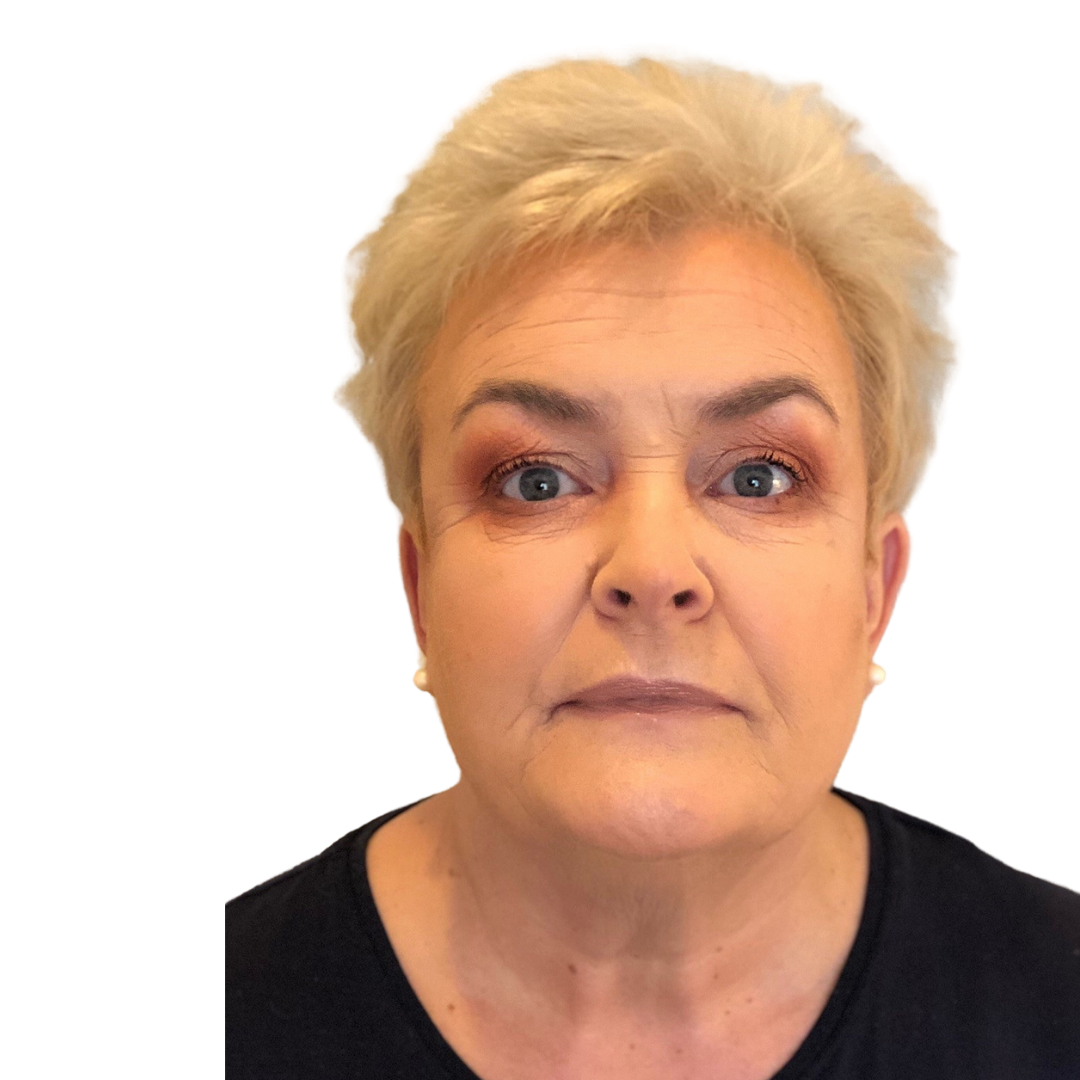 I have been in a sales role for over 30 years, the last 14 of those in the health food trade. The industry always holds a special place for me as retailers always have their customers interests at heart. and you hear such amazing stories.
Working with independent stores and key accounts, gives me a wide variety of experiences in supporting different types of businesses.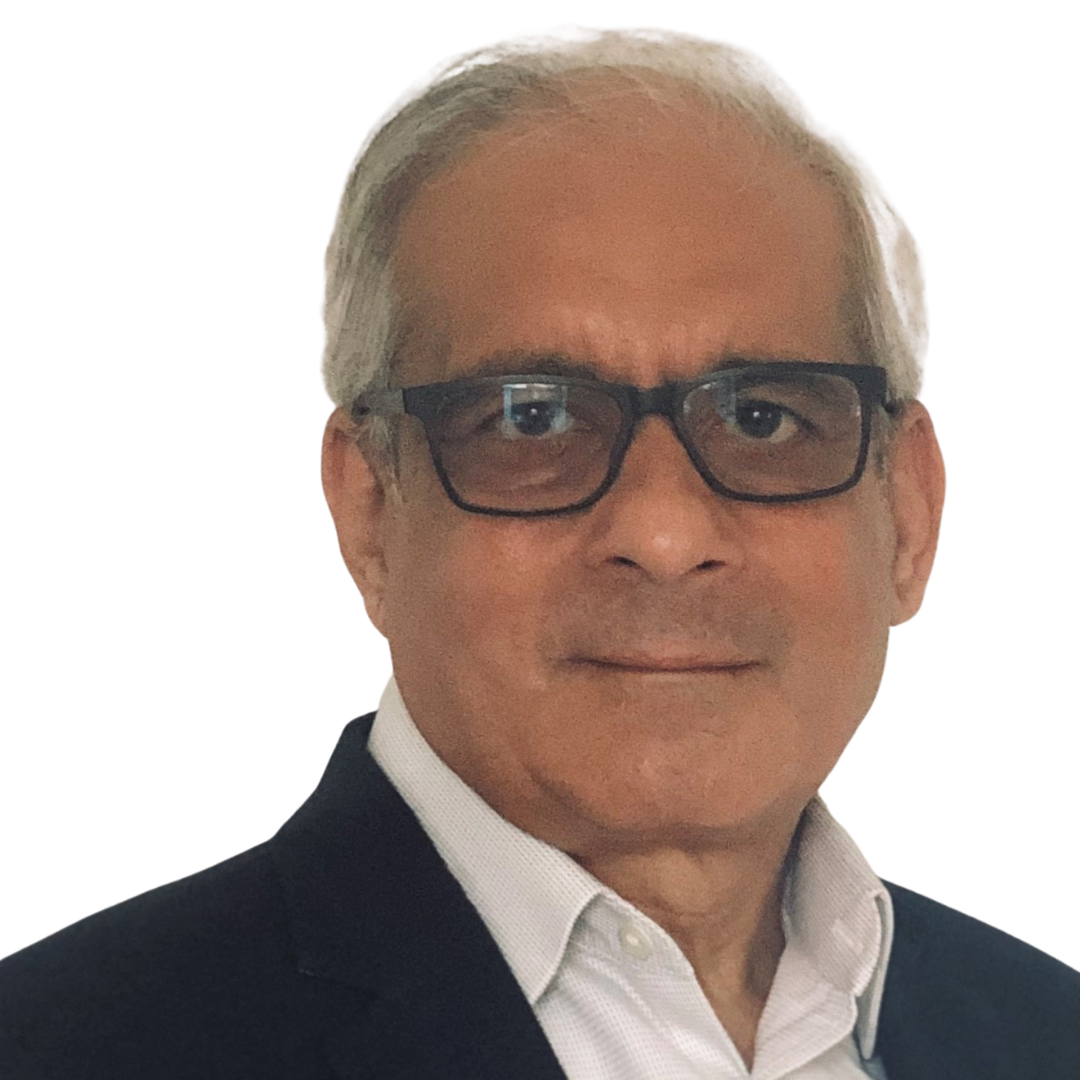 I have many years of experience in the pharmacy trade and enjoy the variety and challenges it brings. Representing the brands we have gives me great opportunities to support pharmacies in building and expanding their business into the natural products arena.