Natural Trade Brokers are the leading sales brokerage team in the UK independent health food trade. Delivering the best natural product brands to the UK and Irish independent health food trade. A highly experienced, professional team with a specialist and detailed knowledge of the industry.

​Whether you are an established brand, a new and emerging product looking to get in front of buyers, or if a health food retailer looking for the best ranges, effective promotions and in store support, then Natural Trade Brokers are the people you need to talk to. Connect with us.
Are you a Natural Products Retailer?
Our sales teams visit health food trade shops, farm shops, refil stores and stores that sell natural products, throughout the UK, Ireland and the Channel Islands. We aim to support your business with regular promotions and deals as well helping you keep up to date with product information and staff training.
Click here for access to our Retailer Zone. Download training material, POS and ready to use social media. For enquiries or to arrange a visit for your store, click here.
Are you Natural Products Supplier?
Whether you are a new brand aiming to reach the shelves of health food stores, or an established brand looking for an experienced and knowledgeable sales force to represent your brand, Natural Trade Brokers could be your perfect partner. Find out more here.
We are experts in helping new brands develop and find their place in the market, as well as helping established brands maintain their place on the shelf and keep the products at the forfront of the retailer's mind. Read our most recent Company newsletter here. For any enquiries or to get in touch with us, click here.
"The Natural Trade Brokers team have nearly 300 years collective experience in the natural products industry between them. From business management to retailing, from sales to staff training, our knowledgeable and enthusiastic team bring a great breadth of skills and talents to the business and to the brands we represent."
"We pride ourselves on delivering a professional service to both our suppliers and retailers. The highly experienced team are well respected throughout the industry for their knowledge, expertise and commitment to their roles."

​"We work in a vibrant and dynamic industry, we aim to be at the forefront of bringing those new products the the trade whilst maintaining the presence of our established brands on the shelves of health food stores throughout the UK and Ireland."
Managing Director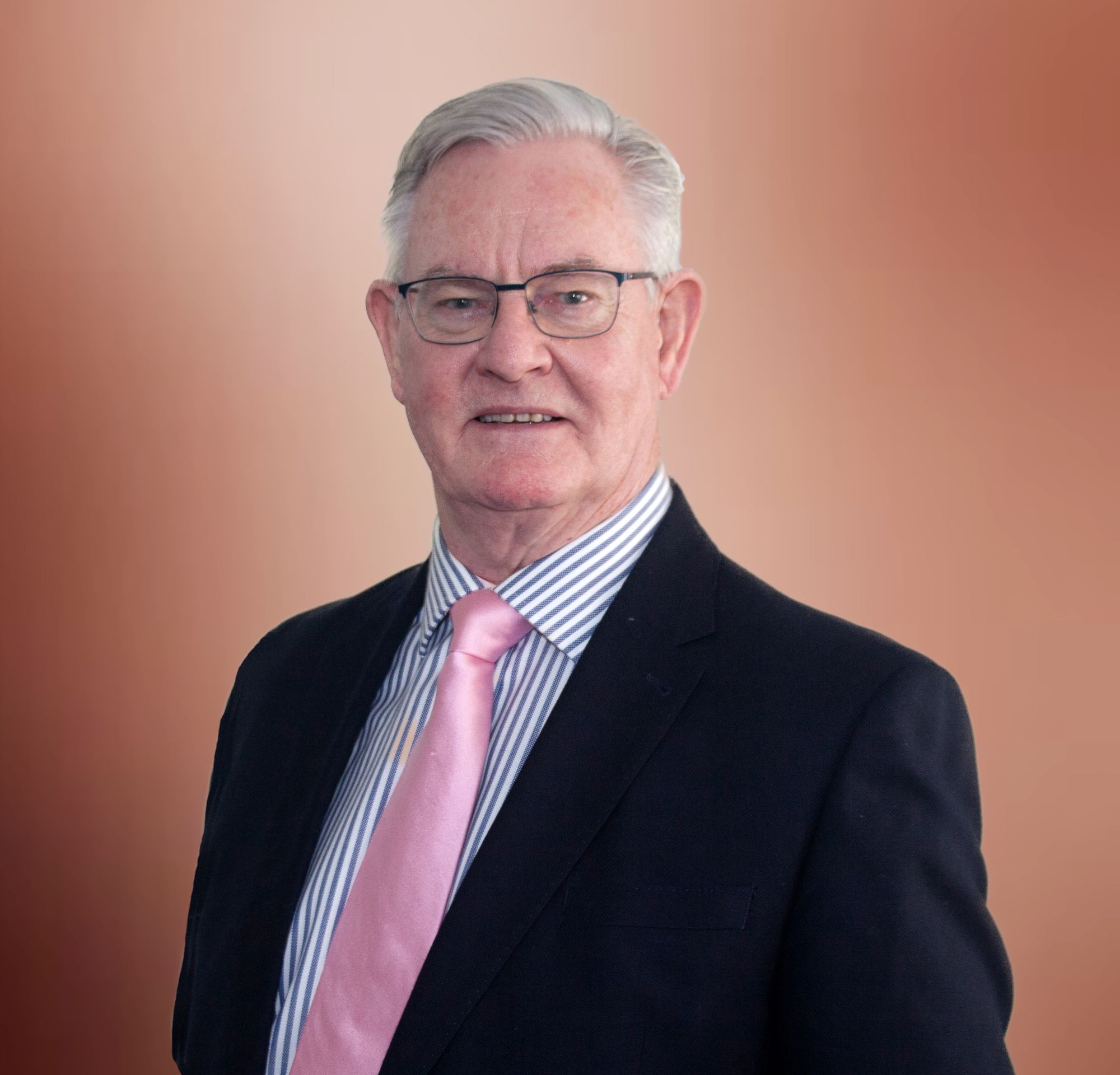 "I enjoy my all aspects of my job role from working with the sales team and our clients to make their brands and Natural Trade brokers successful. Professional development is important to me and I enjoy helping the team develop their own roles within the business.

​We have an ever changing industry, looking out for the next product trends and developments is an important and very enjoyable part of my role as well as supporting developing brands get ready to present to the trade."
Joint Managing Director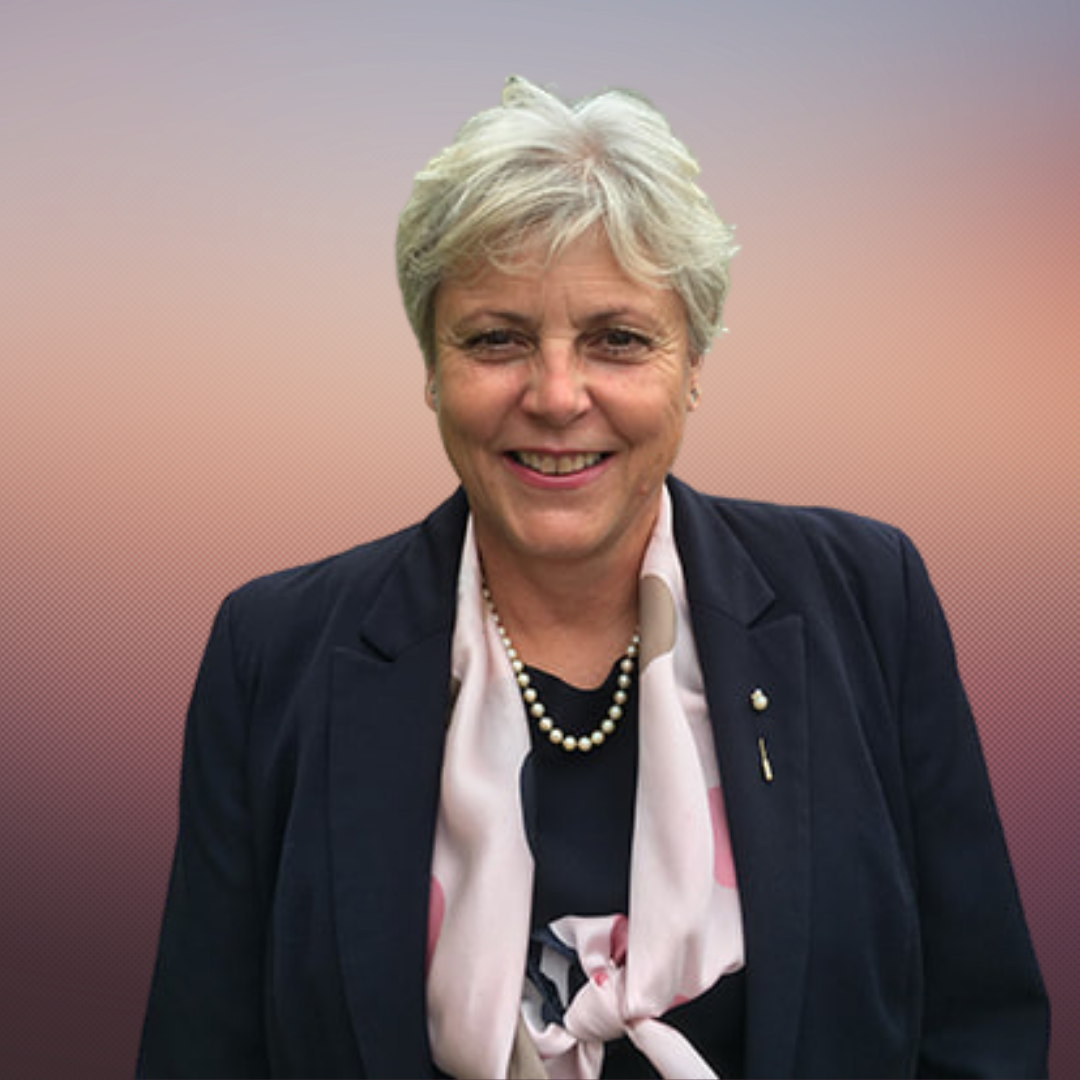 "Representing a brand is a big responsibilty and one that we take very seriously. We love the challange of presenting a new brand and at the same time, enjoy working with established brands where we can maintain their profile. It is important to me that we provide retailers with plenty of opportunities to grow and expand their business.
Meet the Team - Natural Trade Brokers
Our Natural Trade Brokers team of highly experienced Territory Managers cover the entire UK and Ireland. Meet the sales team here.
With our regular call cycle, we visit health food stores, organic shops, refill and eco stores and more.
The team are highly experienced within the natural products trade and have a great understanding of the ethos of the industry and what matters to retailers. With extensive sales, retailing and brokerage experience, the team are well equipped to be the vital link between supplier and retailer.
With regular visits retailers get the opportunity to sample and experience new products and see the real thing rather than simply see a picture in a catalogue. Suppliers have the benefits of having their products explained and demonstrated to the people that matter, the retailers.
Our brands include organic and natural foods, herbal teas, food supplements, natural skin care and more.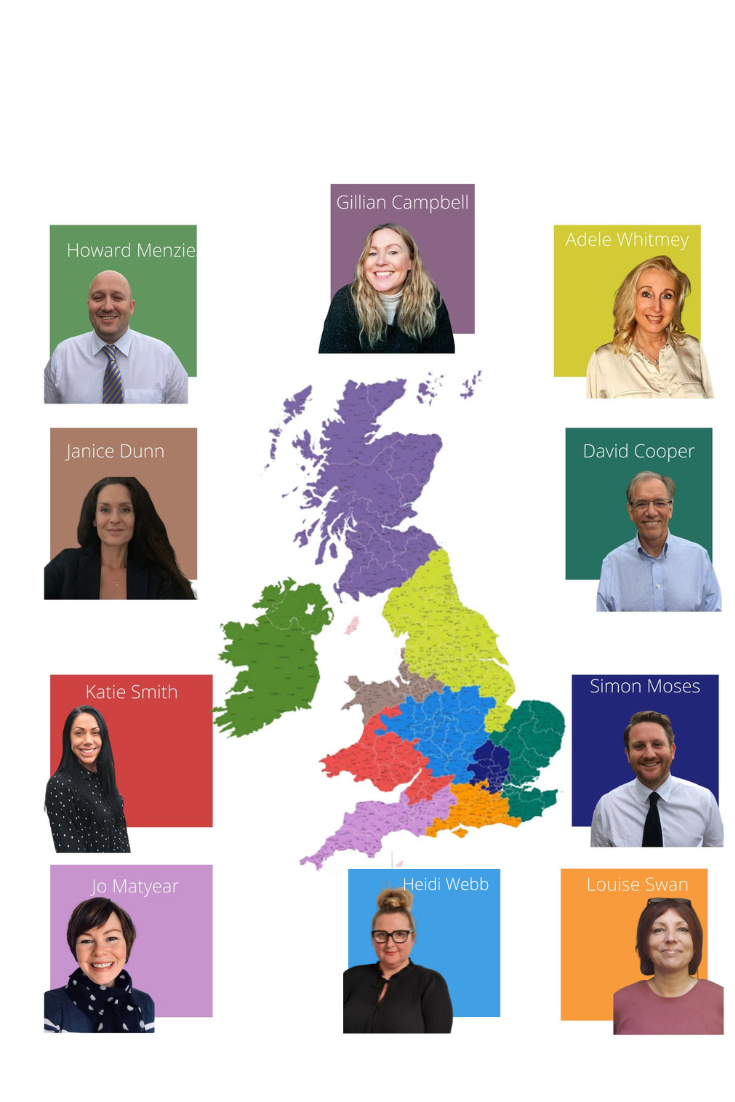 "We appreciate that our industry can be highly specialised and we beleive that Natural Trade Brokers has the experience, knowledge and connections to make the most of it for a brand.

We are heavily commited to the industry as a whole, whether it be new sales trends, regulations or supporting industry bodies. We know that getting a product on the shelf is just part of the journey, supporting retailers with training, social media and instore activty is an important part of our remit."
Meet the Team - Health Trade Brokers
With an increasing demand for the services of our experienced team, we created a second sales team, Health Trade Brokers. With the same level of commitment and professinalism as the Natural Trade Brokers team, they visit wide range of health food stores, refill shops and delis. Meet the sales team here.
They have been involved with a wide range of new and smaller brands that are looking to test the market and gather market intelligence.
An experienced and knowledgeable team including natural health therapists, they are well equipped to deliver new and exisiting brands to the retailers.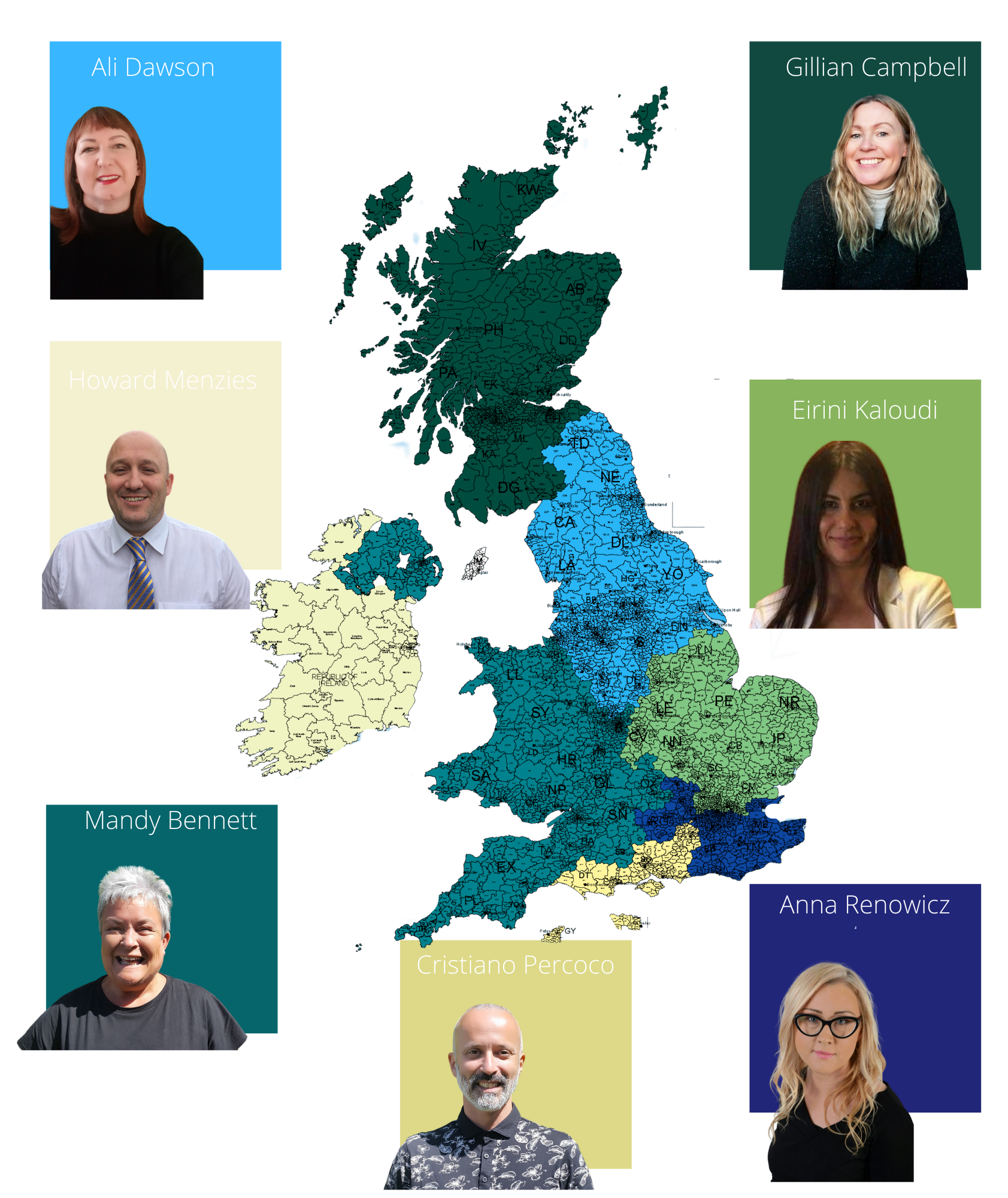 We are delighted to announce that Natural Trade Brokers is now a Patron of the National Association of Health Stores (NAHS). We welcome this opprtunity to continue to support the independent trade in these challenging times for independent retailers.