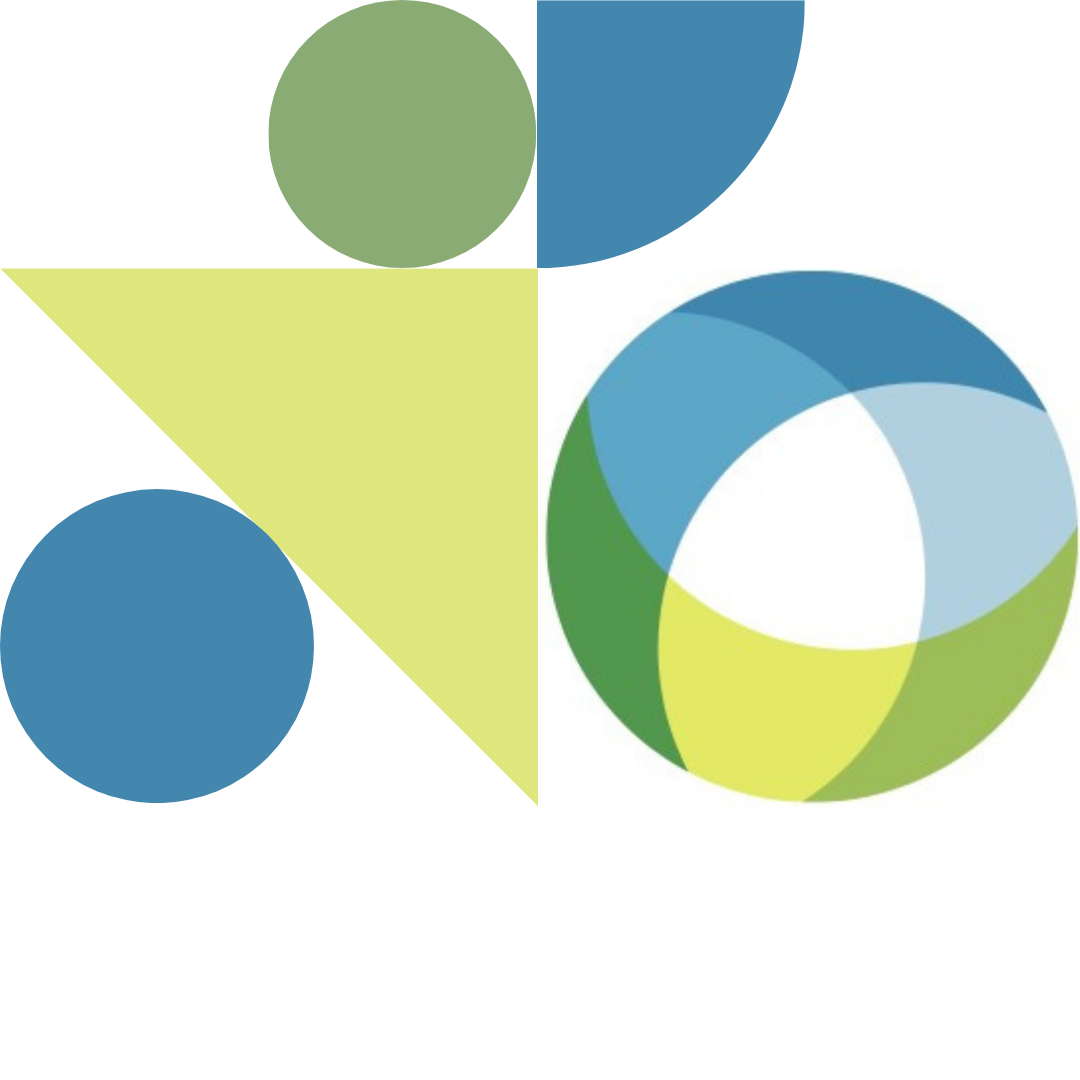 Territory Manager MIDLANDS
We are currently recruiting for a Territory Manager for the Midlands area.
This is a great opportunity for the right person to join our Natural Trade Brokers Sales team.
Ideally you will be based in the lower Midlands area/M1 corridor. Experience is an asset, but not essential as training will be given. If you are interested in expanding your career in sales in brokerage, please forward your cv to Ruth Hawthorne Closing date 6th November 2021
Natural Trade Brokers are recruiting! An exciting opportunity within Natural Trade Brokers for a Territory Manager for the Midlands area.
Due to retirement, we have a full-time position available with our UK based team. Are you interested or experienced in classic sales brokerage within the natural products industry?
We offer a competitive salary, company car, training, company pension, and all that you would expect from the leading sales brokerage team in the natural products field. We represent major brands including Ricola, Clipper Teas, Bio D, Booja Booja and Solary to independent natural products retailers.